Meet Anthony Millet and Patrick Colquhoun, two golfers from Notting Hill who are embarking on quite the journey.
The two London locals are taking party in the famous Mongol Rally, which takes teams from the UK through Europe, into the former Soviet Union and ends up in Mongolia.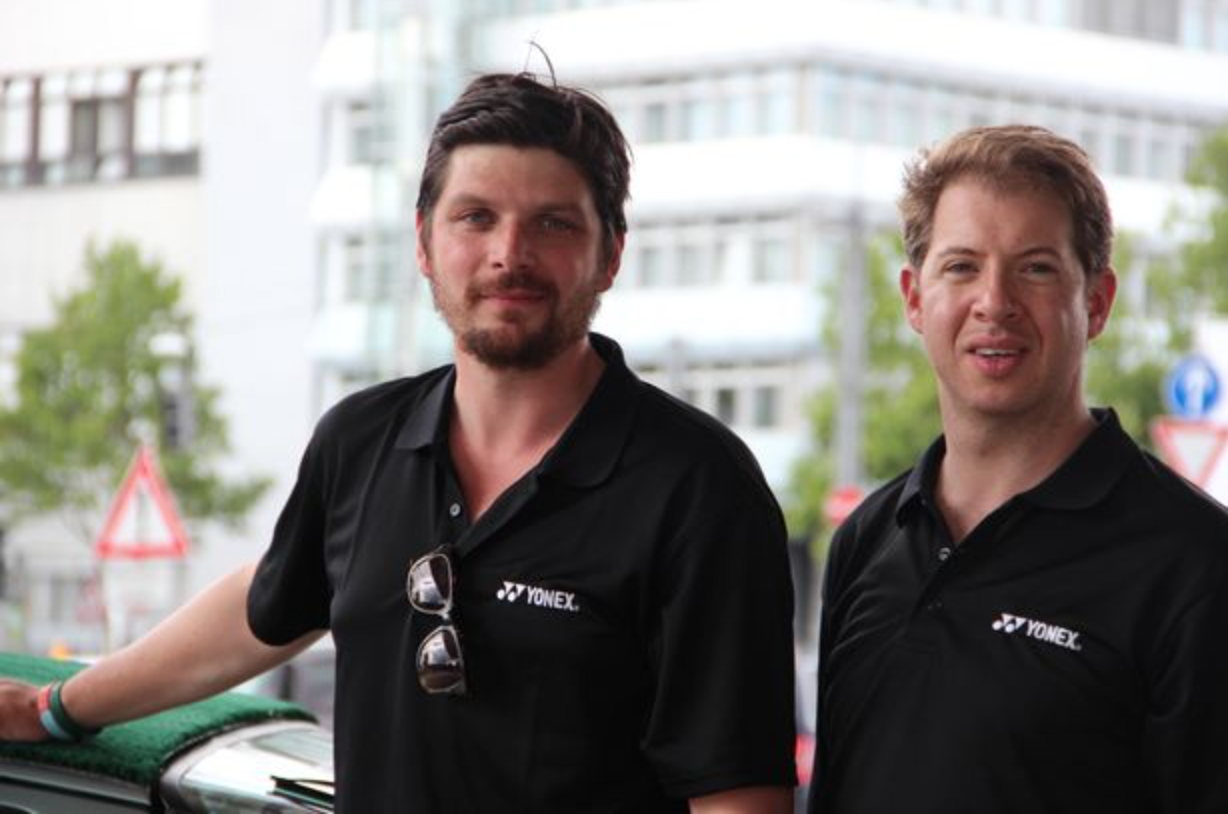 The three rules of the rally are:
1. The car must be small and shit
2. The rally must be completed unsupported
3. Teams must raise at least £1000 for charity
Team Monogolf wanted to incorporate their love of golf into the rally and play a course in every country along the way.
"We figured, seeing as we are attempting to drive to Mongolia anyway, why not play golf along the way – in fact, why not play golf in every country we travel through."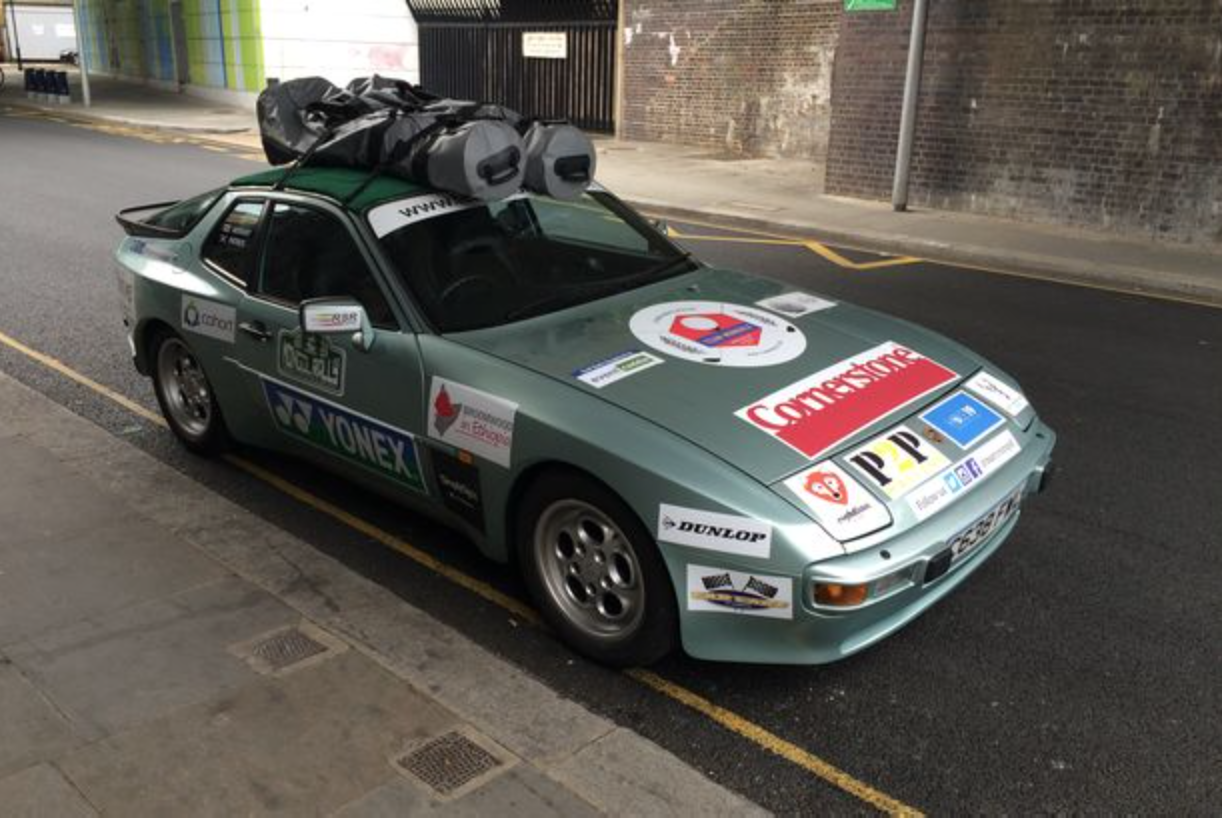 However on research they found that Turkmenistan didn't have a single golf course. Not wanting to fail on their challenge they have decided to build their own course near the legendary landmark 'The Gates of Hell'
Once they have built the course and have finished their round they plan on leaving the course behind for others to use.
We say go Team Monogolf! and don't forget those sand wedges…