Following Jordan Spieth's second place finish in the US PGA Championship, he takes Rory McIlroy's place as world No. 1.
Spieth rounded off his incredible season in the major championships by finishing 17-under, three shots behind Jason Day at Whistling Straits.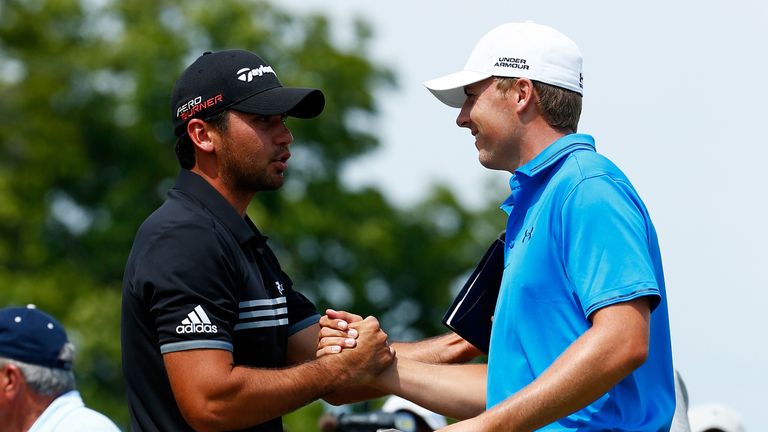 Whilst I am sure Jordan would have loved to have taken another major win, his boost in ranking to the top of the world has made him happy enough.
"I'm really pleased. It was not easy to get out there and try to dethrone Rory, and it's going to be even harder to try and stay on top."
Spieth played some wonderful golf to keep him near the top of the leader-board, but Day never looked like loosing his lead.
Spieth started the day two behind Day but could never quite get close enough to put pressure on the Australian.
A dropped shot at the ninth proved particularly costly and Spieth said that was the key part of the round where he should really have been making up ground.
When Jason is making putts like this, he was never going to be easy to catch…
Jordan was gracious in defeat, here is the moment he knew that Jason had it locked away. Thumbs up for the good putt.
Spieth knows how good that lag putt was. #PGAChamppic.twitter.com/RE3bb6plIN

— PGA TOUR (@PGATOUR) August 16, 2015
"It was Jason's day today and he really didn't miss many shots, and when he did it ended in a good spot and he made plenty of putts."
Are we looking at a new three way rivalry in the golfing world? Between the top millennial golfers in the world.
Rory McIlroy vs Jordan Spieth vs Jason Day …. That is a pairing we are all looking to see next season.