Meet Maria Balikoeva, the first Russian woman to become a full time member of the European tour.
She's funny. She swings the club like an angel and she looks pretty good too. Recently she chatted to the guys at Golf Punk about all things golf.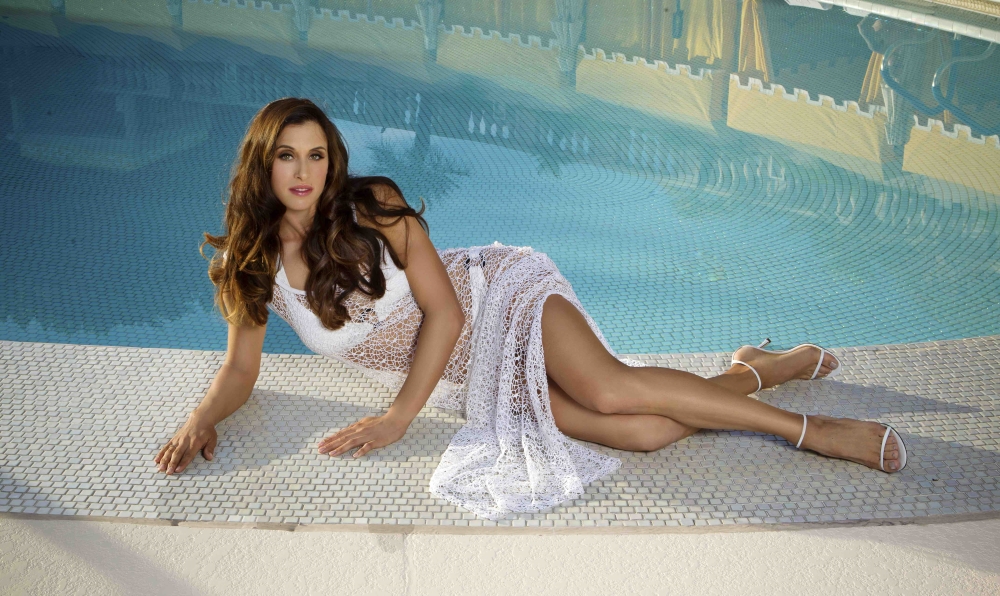 Maria finished tied 47th at the US Open earlier this year and built nicely on that to tie 28th at the Ricoh Women's British Open at Turnberry.
Maria's favorite shot is a driver, she has had 2 hole in ones (but only ever in practice rounds) and on average she hits it around 270 yards. Pretty impressive stuff.
Maria is not one to shy away from the limelight:
"I always like to bring something extra special to the golf course, so if I'm wearing sexier, more stylish stuff like a shorter skirt or a nice tennis-style dress and people notice then great. "
Keep doing what you're doing Maria, it works for us.