Golf is in a crucial stage, it's crying out for new starts to breath a fresh lease of life into the game and stop it from becoming stuck in it's old ways. This trio of twenty somethings are the men to take on this task.
Half a century ago, it was the likes of Arnold Palmer, Jack Nicklaus and Gary Player that lead from the front, sharing all four major championships. Their manager Mark McCormack, dived straight in and branded them the Big 3.
These three were normally paired together creating a buzz for TV audiences, and benefited the sport in so many ways. The Big 3 went on to win 34 majors between them in a golden era spanning almost three decades.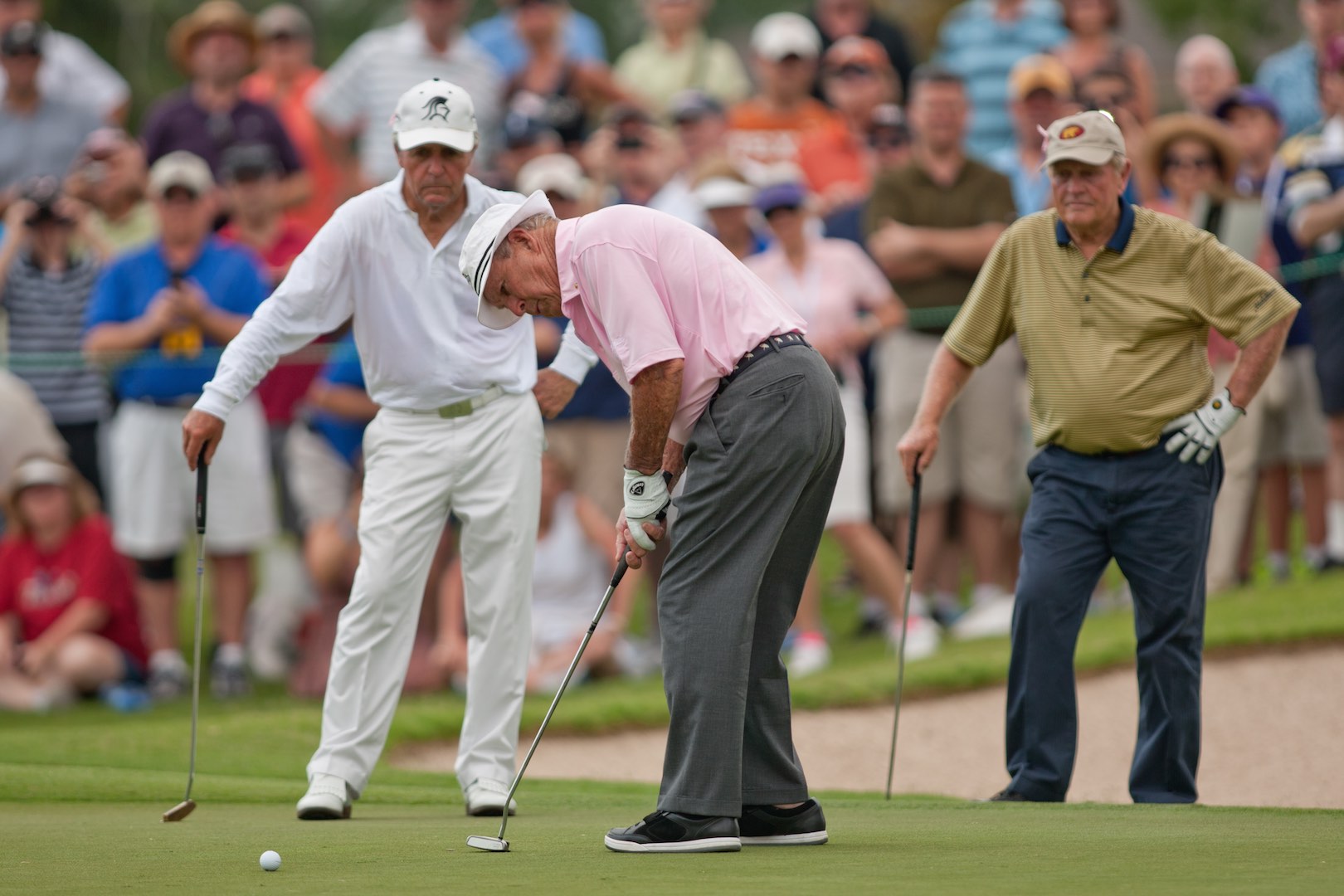 The Big 3 were crucial in taking golf from an elite fringe sport to one of the biggest globally televised and attended sports in the world. Even to this day they are still legends, at their 2015 Masters appearance they still manage to draw one of the biggest crowds of the entire competition.
The Big Three hit their tee shots as Honorary Starters. The 2015 Masters has officially begun. #themastershttps://t.co/lDuzNvKmYf

— Masters Tournament (@TheMasters) April 9, 2015
The Big 3 were the best rivalry in the sport, bringing so much attention to the game, no we need something new…
Tiger Woods had a revolving door of rivals for more than a decade. He was No. 1 even when the math said otherwise. Now there is a chance for a long lasting rivalry/rivalries.
With his record-breaking major victory in the PGA Championship, Jason Day has officially stepped up to join Jordan Spieth and Rory McIlroy at the top of the game. Between them Spieth, McIlroy and Day have now won five of the past six major championships and each has the potential to rise above the pack and go on a Tiger Woods-like run of dominance.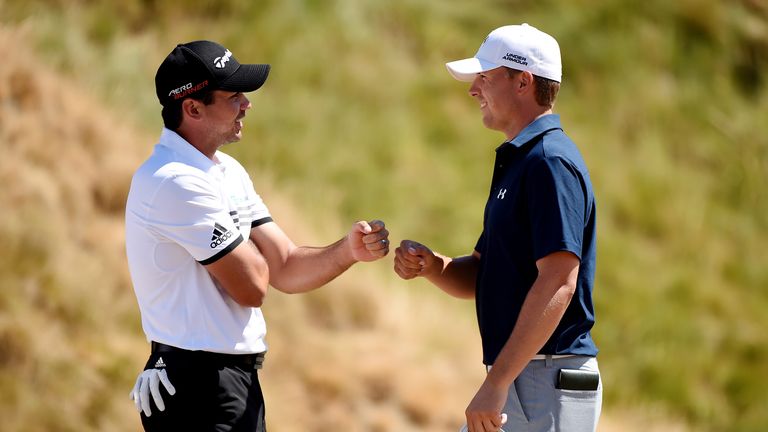 All three have proved they have the skills on the course to keep themselves in contention at the top. But is it too early to say that we have the new big 3? Especially when there are so many other golfers in contention that could just as likely break into the top, such as Rickie Fowler, Bubba Watson, Justin Rose and Dustin Johnson.
Do we now just live in an age of golf where big rivalries are behind us? and we instead have a handful of top players all battling for the top spot.
Whatever way you look at it, Rory McIlroy, Jordan Spieth and Jason Day are leading the charge for the new age of golf, lets hope they live up to the expectation and bring us golf's next big rivalry.