In recent years the rise of women's golf has been a bumpy ride, but this news from the LPGA gives great hope for the future of the sport.
In 2011, during the depths of the Great Recession, the LPGA bottomed with 23 official events and $40.5 million in prize money. It was the fewest tournaments for the tour founded in 1950 since 1972.
This Friday commissioner Mike Whan unveiled a new 2016 schedule on Friday that includes 34 tournaments and a whopping $63.1 million in total purses.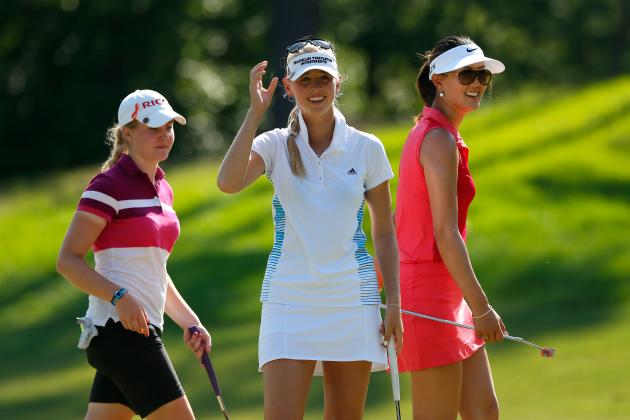 The tour also announced a new event in 2017 near Green Bay, Wis., in association with the Oneida Nation of Wisconsin at Thornberry Creek, the official golf course of the Green Bay Packers.
In other good news TV ratings have continued to rise as new stars like Lydia Ko and Inbee Park find the balance of connecting with a new generation of fans as well as with the traditional base of the LPGA.
Back in 2011 the LPGA Tour looked like it was on the ropes but now we see a stronger more positive future for the tour and women's golf in general. Keep it up girls!