What is the third main talking point in modern football alongside dabbing and bleached hair? That's right, the age-old debate about whether Lionel Messi or Cristiano Ronaldo is the better player and, let's be honest, it does get a little tiresome.
So with that in mind, let's be a part of the problem and discuss that very issue!
The latest to have their say on the matter is none other than Ronaldinho, everyone's favourite big-smiling, flip-flapping Brazilian, who these days probably spends most of his time having piña coladas made in his mouth. Oh, the joys of retirement.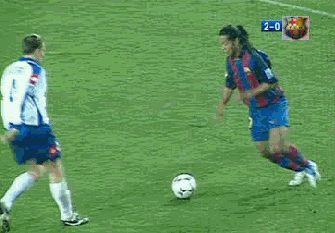 The topic in the debate currently (well, pretty much the same as this time of year for each of the last six seasons) is which will win this year's Ballon d'Or. Ronaldinho knows who he's backing:
"All the players have done a brilliant job, it is tough to choose. Ok, I will be honest with you, I am backing Messi!

"I am delighted to see him happy, if he made the decision to come back to Argentina and he is happy so am I, because I am his friend."

Ronaldinho to AS
But does 'Dinho think Messi is on the same level as the greats?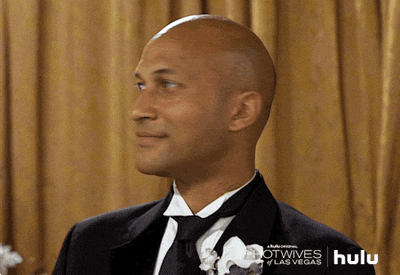 Don't be daft!
"In the history of football I only look at [Diego] Maradona and Pele. Both are world football greats."
You may be Ronaldinho's friend, Leo, but you've still got some way to go… Apparently.