Take a moment to imagine you're a 23-year-old Premier League footballer. You're paid an obscene amount of money every week and you can literally (pretty much) buy anything you want. What do you buy?
A fully-detailed Darth Vader costume would be pretty high up my list, not to mention however many FIFA Ultimate Team packs it takes before Lionel Messi appears.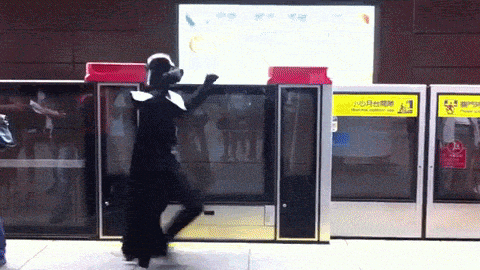 But what about Chelsea striker, Michy Batshuayi?
Toys.

That's right – Batshuayi has let the whole world in on his, well…his own little world.  Seemingly bored of splashing endless amounts of money on flashy cars and, what I can only assume, is a bloody monstrous mansion, the Belgian is putting together every child's dream. A real-life Toy Story, if you will.
Big toys.
(Via Instagram)
Little toys.
(Via Instagram)
Slippers you'd associate with a seven-year-old.
(Via Instagram)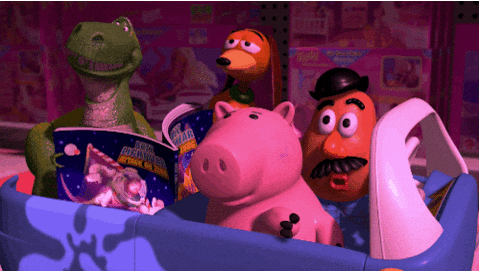 SEE ALSO: 6 former Chelsea players you didn't know were still playing
In fairness, Batshuayi isn't exactly seeing much match time at Chelsea this season, so he has to occupy his time with something.
But you have to wonder; how much restraint does it take to have all of that lot in a cabinet and not get them out? Oh, the difficult decisions of the modern millionaire.
Either way, Michy; you're doing this life thing right.
Oscar makes our overrated Premier League stars list, but who else joins the Chelsea man?