Charity football matches are generally devoid of any kind of competitiveness, but celebrated for their grand displays of sportsmanship, light-heartedness and generosity. Well, the ones in which Diego Maradona isn't present are.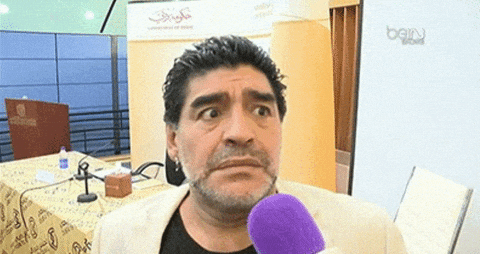 The Argentina legend's colourful past with drugs, fallouts and just general lunacy is nothing new; you'd have to have been leaving at the bottom of the ocean to be able to claim ignorance of his infamy.
However, he is back in the news once again for, yes, you guessed it, tarnishing a charity football match with his antics.
Partita Della Pace, or 'Match for Peace', was organised by Pope Francesco and took place on Wednesday in Rome, with a host of former footballing greats – and some current players – taking to the field.
Returning to the Stadio Olimpico, getting to play with these stars… and all for a good cause. The perfect day! ? #UnitiPerLaPace pic.twitter.com/ZeRnxHrfGY

— Bojan Krkic (@BoKrkic) October 12, 2016

Cafu, Francesco Totti, Fredi Kanoute, Bojan Krkic and Ronaldinho were among those in action, as spectators were treated to a 4-3 thriller*.
*DISCLAIMER: Highlights packages show the match being played more or less as walking pace, so perhaps I'm playing fast and loose with the term "thriller".
But things boiled over at the full-time whistle, as Maradona had to be led away by security – and Cafu – after a confrontation with Juan Sebastian Veron.

SEE ALSO: The 'snake' XI who didn't mind committing the ultimate football sin
The two have previous, unsurprisingly.
Veron was a part of the panel which installed Gerardo Martino as Argentina coach in 2014, a post Maradona was hoping to get for himself and the bonkers former forward claimed he had been "betrayed" by the Manchester United flop at the time.
Now, let's be honest, El Diego has never really seemed the forgiving type, has he? And his alleged foul-mouthed barrage did little to suggest that he has changed.
My Spanish is a little rusty, but Diego is reported to have said:
"I don't f*** you about, I tell you straight to your face, idiot."

Diego Maradona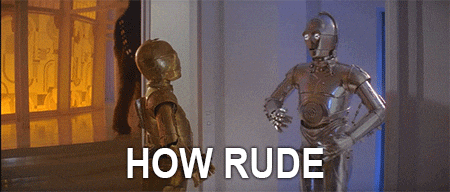 Something tells me the pair probably won't be appearing in too many charity matches together in future.
Probably for the best, eh?