When you meet a girl you like, it's difficult to remain completely normal and resemble a sane human being. You suddenly become unsure about everything you're doing. Do I approach her? Do I ask her a question? Does she like cringeworthy chat-up lines?
Once upon a time I presumed that was just an issue for us mere mortals, but perhaps the rich and famous are just as clueless in these situations? We can ponder, at least.
SEE ALSO: Ronaldinho doesn't think Messi comes close to the true footballing greats
Now, Gerard Pique has been in the news lately for his decision to quit from the Spanish national team after the 2018 World Cup, as he has simply grown tired of the media criticising him at every turn.
But when you think about the fact he has Shakira at home, I'm surprised he's carried on with the national team this long; I'd never want to leave the house(s).
He has been revealing all (well, some) and yes, he has finally told everyone how he scored with the Colombian singer. Are you ready?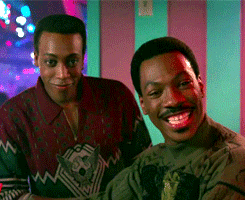 This is like handing over the keys to the kingdom… You are about to grasp the power to land the woman of your dreams…
"I met Shakira in Madrid, when we were preparing for the 2010 World Cup, and after appearing in the Waka Waka video.

"It all started when we were together in South Africa and I wrote to her. She was already there because she sang in the opening ceremony and I asked her what the weather was like.

"It is the typical stupid question, and the normal answer is to tell me to bring a jacket."

Pique to TV3.
He… He asked her about the weather? So, he really is as hopeless as the rest of us? The weather has been my icebreaker for years!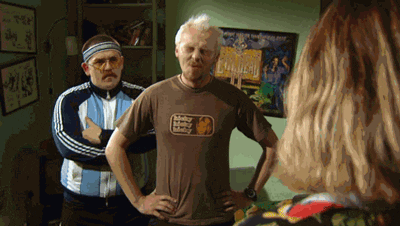 So, apparently, being so rich that you have all the gold that you can eat doesn't actually give you the gift of gab.
Just when I thought Pique was going to impose wisdom… I guess it's back to the drawing board.