As a professional footballer with vast sums of money, it must be difficult to exercise restraint and not binge on all the crappy foods you love and can easily afford. The world should be your oyster linguine.
We've all been there, when you're either too ill (read hungover) or just can't be bothered going to the shop and buying a terribly bog-standard pizza so you get straight on to Just Eat.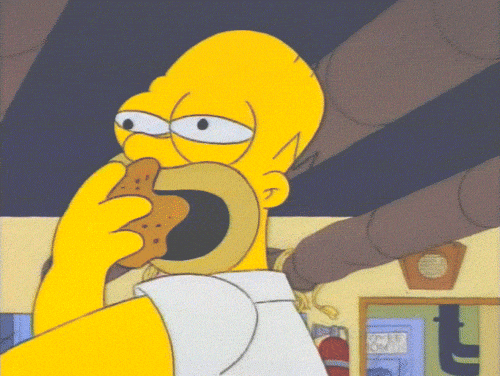 You suddenly find yourself lost in a veritable treasure chest of garbage food which will undoubtedly shorten your life expectancy by about 18 months, but you don't care because you know it will just taste amazing. And the chances are you don't have the sort of money a professional footballer contracted to Barcelona might have.
That's where Nolito comes in.
As a 22-year-old, the winger was at a crossroads; he joined Barca's 'B' team in the summer of 2008 but beforehand he'd rarely been entirely motivated and was often out of shape due to his eating habits.
SEE ALSO: WATCH: Joe Hart Proves Pep Was A Fool To Cut Him
That switch saw him link up with Luis Enrique, who was the 'B' team's coach at the time. He whipped the forward into shape and after a positive spell, he joined Benfica three years later and found himself playing in the Champions League. The pair also teamed up at Celta Vigo for the 2013-14 season.
As Nolito, now at Manchester City, prepares to go head-to-head with his former coach, he recollected how Luis Enrique effectively made him the player he is today.
"Luis Enrique appeared in a moment of my career when I could have gone either way, backwards or forwards. He invested in me. He was a bit hard on me, but I needed it. He was fundamental in me losing 10 kilos.

"Before Enrique, I had a different way of thinking, he taught me to live the proper way for a top footballer. Cakes, bread, Coca-Cola – I used to eat anything. I'd train, eat, train eat. But then I realized that an elite footballer has to be lean."

Nolito, to Marca.
"Cakes, bread and Coca-Cola" – that's an impressive lunchbox for a footballer. Something tells me Pep Guardiola has a similarly strict take on his players' diets… Particularly given he doesn't even allow his team to use WiFi at the training ground.