We've all heard the old adage that you should "never meet your heroes". Your hero is a human (probably) just like you and, like yourself, will have flaws. The whole idea is built on the fact that your hero probably won't live up to the ridiculous expectations you have set for them in your head.
Perhaps your idol is a rockstar who just turns out to be a sex-crazed and drug-addled lunatic, or a popstar whose real-life personality is significantly blander than the persona they create for their videos and shows.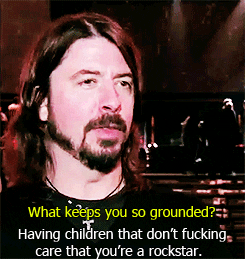 SEE ALSO: Lionel Messi and Cristiano Ronaldo are no longer the best players in the world
But have you ever encountered a reason for not meeting your hero based on being a professional in your job?
In truth, it must happen quite a lot for young footballers. They have watched these superstars on TV for much of their short existence and then suddenly they are thrust into the action, being marked by their favourite no-nonsense, brutish centre-back at a corner.
All those days you were gazing at your poster of him on your bedroom wall, you never would have imagined that he'd be manhandling you and horrifyingly grabbing your balls in attempt to intimidate you at a corner.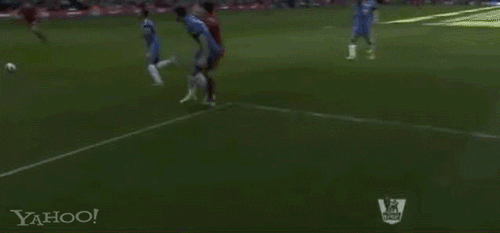 One instance when you should perhaps tone down your awe-inspired star-gazing is when you've just lost 6-1 at home. That is lesson to be learnt by Chelsea-owned Charly Musonda.
The Belgian youngster waited for 20 minutes outside Real Madrid's team bus after Zinedine Zidane's men crushed Real Betis, where Musonda is on loan, with the 20-year-old hoping to grab a word with Cristiano Ronaldo.
Clutching Ronaldo's jersey which he managed to get after the game, Musonda is quoted as saying:
"I wear 7 for you. I followed you since you played for Manchester United. I'm on loan from Chelsea, I played here for four months last season and now I'm back."

Musonda, according to El Desmarque.
Musonda also revealed that it was his birthday, certainly making it one to remember for the highly-rated winger.
But Betis fans are apparently outraged at his decision to do this in the wake of a comprehensive and rather embarrassing 6-1 defeat at home.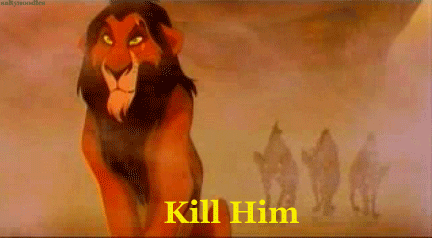 You can understand their anger… But what lasting harm is this kid's idolising of Ronaldo actually going to do?