The hurricane of piss that was Liverpool versus Manchester United at Anfield on Monday unsurprisingly received the big build-up. Sky Sports were harping on about it about as soon as England's Slovenia World Cup qualifier was out of the way. "It's a must-watch," we were told.
Gary Neville was rolled out everywhere in the build-up, popping up in newspapers and on websites telling us about the importance of a match which was taking place less than a third of the way into the season.
SEE ALSO: Jose Mourinho is just a budget Tony Pulis with a £300 million squad
The rivalry was hyped up to exorbitant levels, almost as a ploy to remind – or convince – neutrals that the match mattered.
And then, as Jose Mourinho walked out of the tunnel before kick-off, the extent of the watered down status of this "rivalry" was laid bare.
Welcome to Anfield pic.twitter.com/cKgK6uNABE

— Gary Neville (@GNev2) October 18, 2016
Smart phones and cameras – not clenched fists and middle fingers – pointed at the United coach from all directions in the crowd. A shake of the hand of one supporter and then, as he took his seat in the dugout, a host of Liverpool fans stood silently, brainlessly pointing their phones in his direction as if anyone on their Facebook feed gives a toss about seeing the back of Mourinho's head.
Now, it is good that there were clearly no security fears, but it was a sad indictment of the need to capture every notable moment in life in order to convince your social media peers that you're living a worthwhile existence.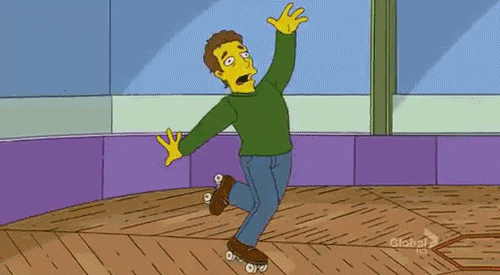 Okay, perhaps that's a cynical way of looking at it, but either way the situation was laughable considering the Liverpool-United context that it was in and it reminds you that a lot of modern football is bloody awful.
And this is by no means localised to Anfield and Liverpool.
Hands up if you've been to a football match and had to shift in your seat because you can't see the action behind someone's narcissistic photo device… I think they're called selfie sticks.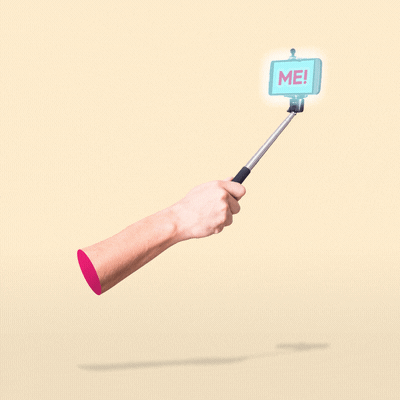 I didn't spend £45 for that irritation. And that, ticket prices, is also a major issue, but let's be honest, that's a whole debate itself. We'll save that for another day.
Heat maps, fan vox-pops and the world's most expensive player consistently having stinkers – the list goes on. The circus around modern football is sapping away at its very soul.