Wayne Rooney just can't help himself, can he? Once a purveyor of immense footballing ability and the darling of the nation, now he is gradually becoming the butt of all jokes.
It's fair to say that it hasn't been a very good couple of months for the England and Manchester United captain.
First, Jose Mourinho dropped him from his first-choice XI at club level, meaning he had to be happy filling up the teamsheet in the EFL Cup and Europa League. And then Gareth Southgate – that's "interim manager", Gareth Southgate – had the cheek, the nerve, the audacity to drop him for England too.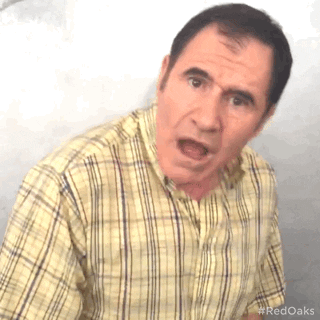 SEE ALSO: Six of the best ever Premier League debut seasons
The simple fact of the matter is that he's declining, and badly, too. And these signs were extremely obvious before he even turned 31 on October 24.
And that brings us on to another birthday in the family, and the latest example in a long line of facepalm moments from Rooney senior.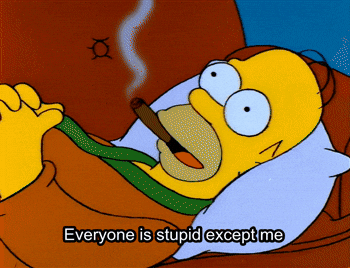 Rooney's oldest son Kai had his 7th birthday on Wednesday and the United forward let the world of social media in on the big celebration. Obviously, celebrities need to get those #numbers to keep the #brand alive after all.
However, Rooney's tribute did little to deflect the jibes about his general mental capacity. Let's be honest, he's never been regarded as the brightest and maybe everyone needs to be a little less pedantic when it comes to certain errors…
Don't be daft. Take a look for yourself…
Spotted it yet?
How about now?
Well, if you've not then this is a bit awkward… But most of you have now noticed that Rooney somehow messed up the spelling of "birthday".
One thing is for certain, Rooney probably won't be making too many appearances on Countdown when he eventually heads for retirement. And it's a good job that all three of his kids have easy, one-syllable names.