We need to talk about Granit Xhaka. Brought to the Premier League by Arsenal in the summer, the Switzerland international isn't living up to his £35million billing yet and finding it difficult to dislodge Francis Coquelin from the Gunners' starting XI.
Xhaka came to England with a big reputation following four impressive seasons in the Bundesliga with Borussia Monchengladbach. He developed into a renowned all-action midfielder, catching the eye with his leadership, combative style and composure in possession.
He was never expected to come in and ease the goal-scoring burden on the forwards, rather to add steel to a midfield which had often been criticised for being too lightweight and feeble.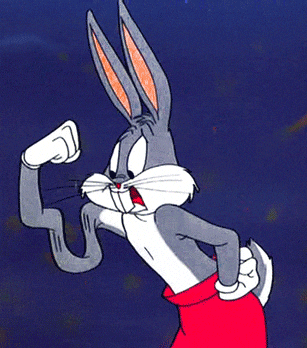 SEE ALSO: Ozil's superb form makes exclusion all the more baffling
The Basel youth product showcased much of a his best attributes at Euro 2016, completing more passes than anyone in each of Switzerland's group games, while being named man of the match in the first two.
In fact, within five minutes of Switzerland's opener, Xhaka produced a crunching tackle on Amir Abrashi and got the ball. It was that sort of aggressiveness and tenacity that has been missing from Arsenal's midfield for a while.
Yet, now that very same approach seems to backfiring. A red card against Swansea City for crude and extremely cynical tackle showcased his questionable decision-making and his discipline has been called into question on a few occasions.
Now even Arsene Wenger himself has admitted that Xhaka is providing him with something of a quandary.
"I've no specific idea what I'll do [with the starting XI against Tottenham] but I am concerned (with Xhaka's discipline] yes.

"Discipline is important and we want to be effective in the situations we face in a derby.

"I think he's quite a composed and calm guy, sometimes on the field the reaction is a bit impulsive.

"He needs to work on that and his control in the game."

Wenger to reporters.
The fact that Wenger is questioning whether to play one of his better midfielders in a massive derby game should be a wake-up call, but in truth, the 24-year-old should have taken note before now.
A look at Arsenal's arguably biggest matches so far shows a pattern. Against Liverpool, Paris Saint-Germain and Chelsea, the common denominator is Xhaka's place on the bench, with Coquelin starting.
Clearly Xhaka doesn't does have Wenger's trust and, judging by the fact he has openly and publicly had his discipline questioned, he still has a long way to go.
The fact of the matter is, Wenger feels Xhaka is a liability and until that changes the Switzerland star is destined to play second fiddle.