The trip via Blackburn Rovers and Stoke City is, to be completely honest, a road less travelled. You don't associate many players with coming through at those two clubs before going on to become one of the world's best in a particular position, but Steven N'Zonzi is doing his best.
Plucked from Amiens in France back in 2009, N'Zonzi was given his first taste of Premier League football by Blackburn Rovers – halcyon days, indeed.
A regular for the most part in his three years at Ewood Park, N'Zonzi looked an able if unspectacular defensive midfielder. Decent in the tackle and an enormous physical presence, but there wasn't really much more to his game than that.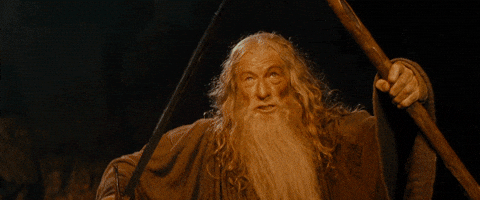 SEE ALSO: Dimitar Berbatov has written an open letter to the Premier League
Upon Rovers' relegation in 2012, N'Zonzi swiftly upped sticks and departed for Stoke City. In terms of the football on display at the Britannia Stadium initially, the midfielder didn't have to adapt to a particularly changed philosophy. It was still Premier League football with an emphasis on physical attributes.
But Mark Hughes' arrival saw that change somewhat, as Stoke began to distance themselves from the one-dimensional, unimaginative style forced upon them by Tony Pulis. N'Zonzi's other attributes began to come to prominence, subtly.
Little escapes Sevilla transfer guru Monchi, though.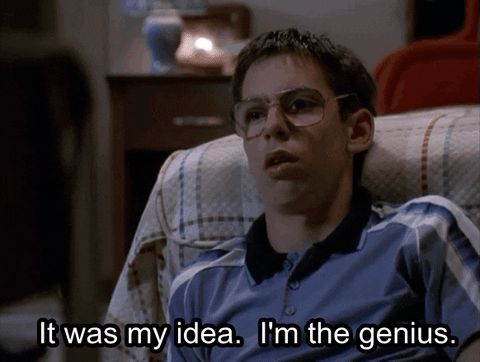 N'Zonzi took a few months to settle in Spain, with his trial for allegedly assaulting his wife – before being found not guilty in December 2015 – attributed as a potential reason.
But since then he has gone from strength-to-strength. His languid, effortless nature in possession makes him a joy to behold, while he has developed remarkable poise on the ball. It's like watching Dimitar Berbatov at times.
It's not only his ability on the ball which has caught the eye. He remains as physically domineering as ever, while his ability to dictate matches almost singlehandedly has seemingly blossomed from out of nowhere.
Stoke fans will all tell you he was a good player, but few would have predicted such a meteoric rise in a little over a year. His buyout clause currently stands at €25 million and, while Sevilla are in talks over a contract renewal and subsequent increase in that figure, at the moment a host of Premier League clubs would be wise to throw that money at Monchi and get N'Zonzi while they can.
Manchester United in particular should take note.
Jose Mourinho's time at United isn't going to plan at the moment and his midfield – which includes the most expensive footballer ever – is his main conundrum. He simply doesn't know how to get the best out of Paul Pogba in his current setup. The Frenchman has done more for 'Dab University' than United so far.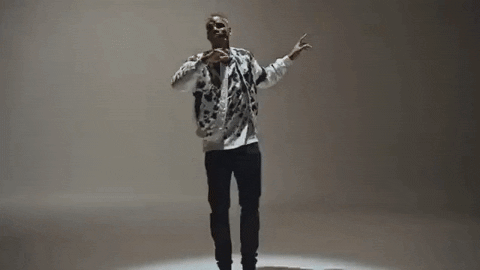 Watchers of Juventus will tell you that Pogba best thrived on the left of a midfield three, something Mourinho is yet to experiment with. And perhaps that's because he doesn't feel he has the options.
Ander Herrera has flourished under Mourinho so far, but otherwise there's little to shout about.
Marouane Fellaini is painfully one-dimensional – a destroyer of both United's and the opponent's play. Morgan Schneiderlin clearly isn't fancied, and even if he was, he's not especially commanding. Bastian Schweinsteiger appears to be on his way out.
Steven N'Zonzi: Made more passes in the opposition half (108) against Dinamo Zagreb than any other player has in a #UCL match this season

— WhoScored.com (@WhoScored) November 3, 2016
Regardless of who N'Zonzi starts alongside, he offers everything United would need to allow Pogba to concentrate on his own strengths. Physicality, composure in possession, defensive quality and a great range of passing – there's a reason Barcelona have been sniffing around the ex-Stoke man.
Allowing Pogba to become an irrelevant and ineffective midfield pawn is something United cannot afford to let happen – they should be doing everything they can to ensure he doesn't end becoming a hugely costly error.
And N'Zonzi's introduction would be a good start.