A common criticism of the average professional footballer these days is that they just turn up to do a job. They're not in it because they love the sport – perhaps that's been driven from them over years of torment and anguish. 
Let's be honest, it is easy for many of us to daydream about how we'd love every second of life if being paid a lot of money to play football, but the truth is few of us have any idea what it takes, emotionally, mentally or physically. A sheep can't comprehend the life of a lion.
This is hardly something isolated to football, either. Take everyone's favourite tennis pantomime villain Nick Kyrgios, for instance. He is pretty open about his lack of passion for the sport – and in a way that's quite admirable.
SEE ALSO: Pat Rice has revealed which Arsenal players used to bully Gervinho
But back to football…
Sometimes you see footballers who resemble a kid on a playground when they've got a ball at their feet. Lionel Messi is the prime example.
But then there are those who suck the joy out of the sport. There's no way Scott Brown loves playing football.
Alexis Sanchez is another who appears so at home on the pitch. He always wants the ball. Whether he's running at defenders, inspiring intricate passing moves or hassling defenders, he just never seems to stop. Not even in training.
Even if Arsene Wenger wants him to.
"He [Wenger] told me to rest, but I don't like to rest. Neither in the matches.

"I don't like to be out, I get upset, I go home sad, because I train to play, I rest to play.

"It's my job and I do everything to perform at 100 per cent."

Sanchez to ESPN Brazil.
What a mentality to have, eh?
Many players will talk a big game about wanting to play every match, but Sanchez's personality seemingly even has him training too hard, much like pre-school kid being told that it's "nap time" when all he wants to do is chase ducks with a toy lightsaber.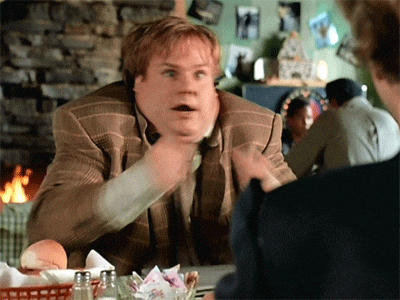 But while Sanchez's exuberance in training make him sound like an amusingly hyperactive whippet, his "I go home sad" revelation is a bit heart-breaking, particularly for such a likable player.
Arsene, it sounds like he's yearning for a hug.