Pep Guardiola is something of a visionary. Renowned coach, leader, winner, tactical mastermind and general football philosopher; he is almost unparalleled in the modern game. But love guru he is not.
Someone who has worked with the collection of players that he has is clearly doing something right, but he definitely won't be doing everything by the book. Considering some of the egos he has had to stroke, he will have undoubtedly had to deal with some interesting characters.
Ronaldinho was a raucous party-goer for starters, while Zlatan Ibrahimovic has clearly been in love with himself for a long, long time.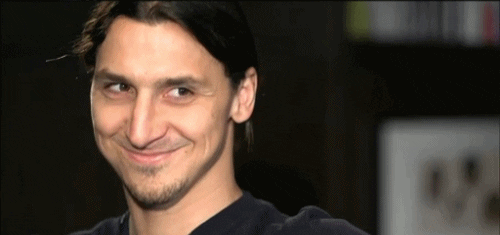 SEE ALSO: Samir Nasri is making Pep Guardiola look like an absolute fool
But now Samir Nasri has let the cat out of the bag…Did Guardiola have issues with Lionel Messi and Robert Lewandowski picking up muscle injuries while having late-night sex?*
*It should be clarified that there have been no suggestions of Messi and Lewandowski engaging in the no-pants dance with each other.
But Nasri revealed that, while Guardiola felt that there ain't nuttin' wrong with a little bump'n'grind, he did feel it necessary to impose a post-midnight romp clampdown – probably less painful than it sounds.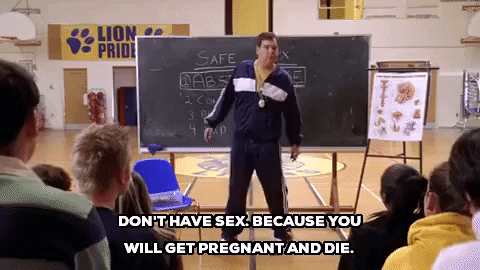 "Relations must be before midnight. Even if you have a free day the following day. It's so you can have a good night's sleep.

"He told us this is how he managed to get the best out of Messi and Lewandowski, and for them to avoid the maximum number of muscular injuries."

Nasri to L'Equipe.
So, that has been Guardiola's secret all this time, eh? Tell your players to stop getting freaky after midnight and all your team's worries will disappear.
Considering Guardiola is such a hot topic and coaching industry leader, which will be the first club to publicly follow suit and ban activities after midnight?
You'd have to think that'll take a little more than that for Chesterfield to get off the bottom of League One.