The year of 2016 provided ample entertainment and drama in English football. Though Leicester City's title win can never be matched in that department, there was also a true feeling of revolution in the air on the international stage.
Just seven weeks after Leicester became champions, England were unceremoniously ejected from Euro 2016 by a possessed Iceland team. When the final whistle blew on that balmy June night in Nice, Roy Hodgson had little choice but to resign. Subsequently, the immediate emphasis fell on making way for the young and the in-form.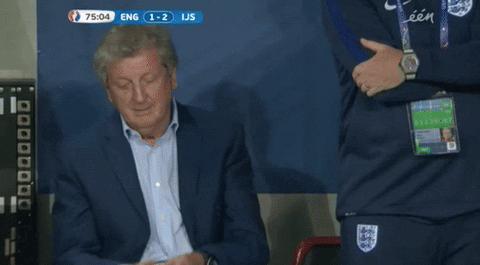 SEE ALSO: The Eddie Howe love-in is misplaced English pride
The appointment of Gareth Southgate as England manager had an understandably mixed reaction. He is not the marquee name that wins major tournaments, but his experience with the U21 side enables a smoother transition for young players into the senior outfit.
Though keeping the international side in order is the primary objective, English football continues to flounder in the Stone Age.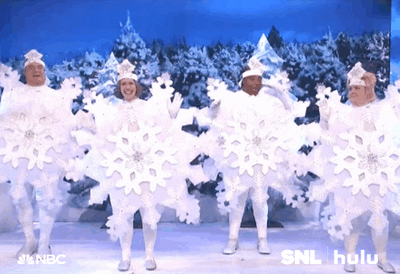 A thorough revision of protocols and practices is needed if England is ever to regain the respectability it once had in world football. A good first step is to create a second Premier League, to replace what is currently known as the Premier League 2.
Premier League 2 – Not presently helping English football
Raising the age limit from 21 to 23 for the league that was the U21 division is a good idea in principle. However, this act is no guarantee of a genuine first-team experience for anyone.
Teams with a greater war chest have the ability to field three overage players. However, this can provide a sporadic 'first-team experience' for opposing newcomers. By contrast, smaller clubs will typically present with a number of players barely suited to the conference.
Steve parish believes a second premier league could be an option | Daily Mail Online https://t.co/sGFCju54sM

— Mick Hind (@mickhind7) 26 September 2016
Back in the Premier League proper, teams have played thirty eight fixtures annually since the 1995/96 season. Today, in terms of physical exertion levels, Premier League matches have no earthly equal.
Regardless of fitness levels, thirty eight Premier League games is an exhausting prospect for even the best of the elite. With two domestic cups, and European football also on the agenda of more prolific teams, the league simply must reduce in size.
SEE ALSO: The radical change football has to make
'Ze' Germans have it right
A single Bundesliga season consists of only thirty four fixtures. With a much-needed winter break thrown into the mix, the contrast between German and English football is startling. The presence of a single domestic cup competition also accounts for much of the positive behaviour shown by German footballers.
These are reasons why German football is so much better than English. Players have phenomenal respect for the fans and vice versa.

— Callum (@callum_freeman) 13 December 2014
With Bayern Munich remaining the dominant force in the Bundesliga, borderline league contenders must treat the domestic cups with respect. Ultimately, this provides a good example to younger German players, and begets a winning mentality at all levels.
COMING SOON: Look out for Part 2, as a madman explains the new Premier League format in detail!