Changing the league system of English football is only one aspect of the revolution that needs to take place soon.
The importance of winning, and positive, industrious play must now be reinforced in imaginative ways.
On the international stage, many of England's problems stem from a weak mentality. Typically, it is learned from the academy upwards. The road to psychological nirvana begins with one simple change to the league points system…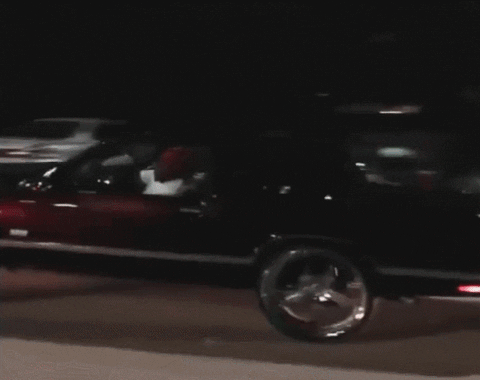 No points for a draw?
To eliminate negative play, matches that end level after 90 minutes should be settled by a penalty shootout.
The winner receives one (potentially vital) point, while the loser receives none. This change will give budding England internationals good practice of penalty taking in front of a crowd on more occasions than usual.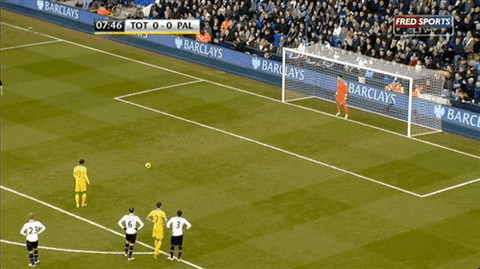 It has been 21 years since England last prevailed in a shootout. No further justification for this change is needed.
No 'old boys' clubs in English Football
Though his desperation for team spirit is understandable, Sunderland manager David Moyes is under scrutiny. With the signing of Bryan Oviedo and Darron Gibson last month, Sunderland now resembles a refuge for Manchester United and Everton outcasts.
Ideally, there should be a cap on players re-acquired by a manager within five years of the initial signing. Given that many teams have small purse strings, this may seem like a draconian move.
However, by imposing this cap on players re-signed within five years, there is a greater opportunity for young talent to emerge.
Relegation playoffs
Many leagues around the world (including the Bundesliga!) have a relegation playoff. Quite simply, the bottom club (or bottom two clubs) go down automatically.
@mmunro91 Yeah or just get rid of half of the PLs bottom sides or make a relegation/promotion play off

— . (@____AN20) January 28, 2017
SEE ALSO: Why Sean Dyche is the best manager in the Premier League. Ever.
The club immediately above the highest-ranking relegation team enters a play-off against the second or third placed team in the division below.
This should apply to the second-bottom club of Football League 2 and the second placed team in the National League (Conference).
Again, this step can only reinforce the importance of winning. So too would the reintroduction of elections to the Football League, but with an Argentine twist…
New-style elections
Until 1986, the fourth tier's bottom-placed club would need to reapply for Football League membership. Based on several factors, that club would compete against the top conference club in a vote for membership.
Well I Think they should 2 Bring Back Re-Election to the Football League they were the good old days

— WSNLSOCCER (@wsnlsoccer) December 10, 2016
But how does that relate to Argentina – another country with a superior winning mentality? In Argentina, clubs are relegated based on average points per game from the three most recent seasons.
Meanwhile, in England, some clubs may be secretly content to just survive in the Football League's lowest tier and 'play safe'. This negates the importance of winning for the players of these clubs, most of whom will be English.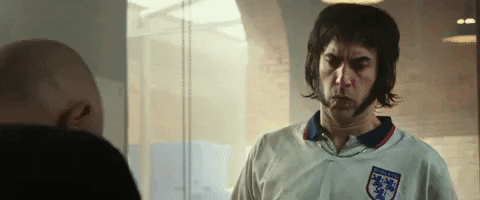 To rectify this, the EFL should (every May) create a table of teams who have spent three consecutive seasons in League Two.
The team with the lowest point average would then go up against the conference's third-placed team, in a vote for a place in Football League 2.
Anything else?
Yes. Scrap the EFL Cup! It is a disrespected relic which now has no place in modern English football.
In addition, the FA Cup should give automatic passage to the Champions League group stage. Third place in the Premier League would become the Champions League playoff berth.