The fantasy football season is almost a quarter over. Hopefully, you have come to grips with your draft busts, your draft steals, and the teams and players who are projected to excel this year.
Now is the time to start looking ahead.
It's never too early to start trading. Too be honest, dealing this early in a season is better than later. As the season progresses people will be more set in who they want to keep and who can kick rocks. After two weeks there is still a lot of anxiety on who will snap out of an early season slump, and who will continue to stay hot past September. You don't want to hold on to someone because you're waiting for them to reach their potential. The next thing you know it's November and you're stuck with a dud.
There's one important thing to remember; the game starts before the first offer is put on the table.
One of the great tools in fantasy football is the message board. Most people associate this communication forum with trash talking, an integral part of the game. Almost everyone fails to utilize it for a much more dangerous and weaponized reason; manipulation.
It doesn't take a labor scholar to understand people want to work with those they like. Use those first few weeks to really suck up to everyone in your league. Even Trent. Share funny gifs and memes, ask about their personal life. Make everyone feel like your their best friend. You are adding the lubricant before the rectal exam.
Last week we listed trends for possible targets. This week we offer solutions for each of the three categories you might find yourself into.
1. 2-0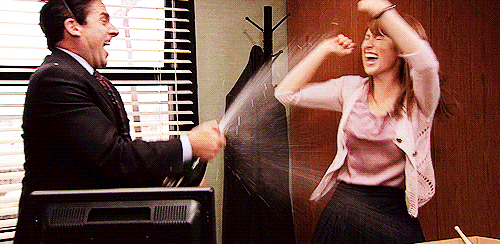 It doesn't matter if you squeaked by both games or you dominated, you are sitting pretty. In poker they talk about advantages the chip leader has besides, you know, having the most money. He can lean on opponents who have less and bully them into folding better hands.
You can do the same here. By now, you should know the strengths and weaknesses of your team. Target players that can help solidify a starting group. For trading partners, I tend to look for those who are in the middle to lower half of your standings. They are looking for help, offer them a deal that gives them starters in multiple positions for someone who will consistently put up double digits for your squad.
Real Life Comparison: 2004 Detroit Pistons trade for Rasheed Wallace. Win it all.
2. 1-1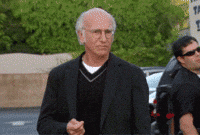 To use the analogy from above, you chip advantage isn't as high as those who are undefeated but you still own some power. More than likely you have a couple of holes so you don't have the ability to trade for a top tier player. What you should do is trade for middle tier players that you can later flip for an elite player. You can also target players with extreme upside or those that are underperforming and just hope for that big break.
Real Life Comparison: 2007 New England Patriots trade for Randy Moss. Win it a….oh so close.
3. 0-2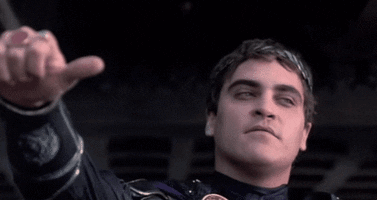 You've had back-to-back weeks of bad luck, or you have some serious holes in your roster and drafted very poorly. Either way it's never too early to start righting the ship. If you fall under the category of bad luck and you are confident in your roster, more power to you. Just know that you will have to win nearly 70% of your remaining games to have a shot at making the playoffs.
If you recognize your blemishes, target teams that have multiple assets that you can pick up. When choosing those players, make sure there is plenty of upside and look for favorable schedules. Jets, Colts, Bears and Saints look absolutely horrific. You need a lot of help. Don't be afraid to move on from one of your top draft picks to receive several players that can start and help right away.
Real Life Comparison: 1989 Dallas Cowboys trade Herschel Walker. Win it all…three years later.