It's how you use it, is the common line. But does size really matter?
Well it does to Paul Hollywood, with the Great British Bake-Off host deleting his Twitter account, when exposed as someone who had bought several thousand fake Twitter account followers; the social media platform went on a purge, and removed hundred of thousands of fake accounts, leaving many high-profile influencers red-faced.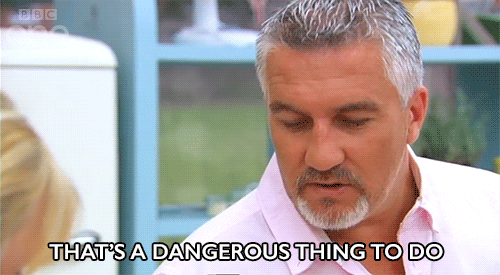 But with Hollywood's craving for a perceived sense of influence, can those smaller accounts out there in the social media world, truly thrive?
Bulk Up: Audience Size > Audience Engagement
When social media first boomed, numbers were everything; the bigger the following size, the bigger the sums of money social media influencers could charge – as per a study by Hootsuite, 41% of Americans and 40% of adults in the United Kingdom believe that it's important for the accounts they engage with to have a large social media following.
And when it comes to paying high-profile social media influencers, brands clearly feel the value for money is in the bigger accounts.
Less Is More: Audience Engagement > Audience Size
The landscape has changed, though, with brands wisening up, and no longer just accepting gaining brand awareness, they also need customer acquisition.
With a recent study showing that 71% of consumers who have had a good social media service experience with a brand are likely to recommend it to others. However, fake accounts can't recommend to friends, and they certainly can't have a 'good social media service experience' with your brand – a study from The Next Web, reported that anywhere between 67.65 and 137.76 million Facebook accounts are fake; a robotic audience isn't the end goal for brands, here.
The ultimate aim is to generate brand loyalty, and although the large number of social media followers gives across a perception of loyalty, it's really nothing more than a vanity metric, especially if your audience isn't finding your content engaging, therefore meaning you've built up a follower base of the wrong demographic for your product.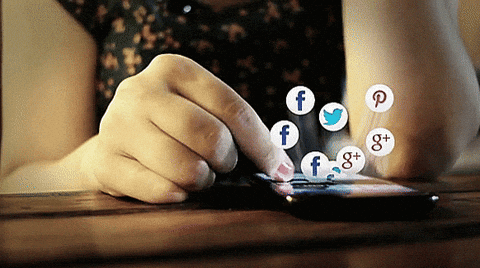 It's How You Use It
Like the bullies at school, the accounts who exploded into the world of social media and are now sitting on accounts with millions of followers and likes, have had their time.
It's now time for the perceived nerds of the school playground to shine, just like their parents always told them they would; those accounts that are investing time in understanding their demographic, connecting with their 'minimal' audiences, and seeing a high return of investment (in terms of brand loyalty and engagement) are now reaping the rewards.